THE KWIK FUNDRAISING PROGRAM
Let Kwik do the work! Kwik Car Wash is dedicated to lending a helping hand to non-profit organizations in our community. We offer flexible options that allow you to sell $20 Kwik Gift Cards and keep 50% of the price. You can bypass organizing and executing a car wash or worrying about rain dates.
CAR WASH FUNDRAISING BASICS
Organizations must be a non-profit with a 501(c) 3 classification.
The organization's chairperson must be at least 21 years of age and must complete our online application.
Once approved, the chairperson will sign a contract accepting responsibility for their organization's fundraising program.
We will arrange for the chairperson to pick up the gift cards at Kwik Car Wash in Parma Heights.
Organizations may choose from our three program options: no upfront cost, pre-sell, or prepaid.
Organizations will sell $20 Kwik Gift Cards at full price.
The organization will keep $10 of each gift card issued to the organization and pay $10 to Kwik.
Organizations may receive and sell additional gift cards after their initial program as long as it is with the 31-day approved sale period.
Gift cards cannot be returned and are 100% non-refundable. Any lost or stolen gift cards cannot be replaced.
An organization may participate one time within a 12-month period.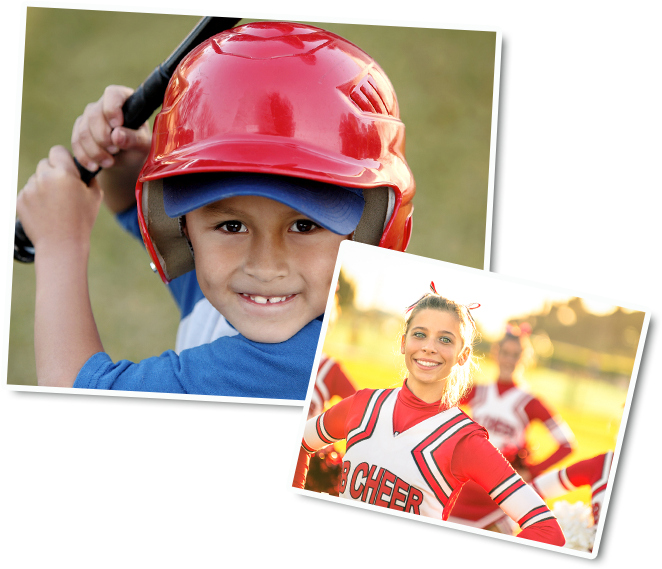 HOW TO GET STARTED
Email the name of organization, name of contact person, phone number and email address to joe@thekwikcarwash.com. Your organization must meet the Car Wash Fundraising Program criteria. The approval process normally takes one week. If approved, please also allow an additional two-three weeks for the printing of fundraising tickets and contract.
Join our Newsletter and stay in the know for exclusive offers
Enter Your Email Address Below: