A COMMUNITY STAPLE SINCE 1953
Founded in 1953, Jerry Kuhn's Kwik Car Wash is one of the original conveyorized car washes in the United States, and at 220 feet, is the longest car wash in Ohio. Although these are interesting facts and sources of great pride for us, we know that what's really important to you as our customer is how well we clean your vehicle and how quickly we provide this service. Our mission is to provide an outstanding full service car wash in a friendly environment in 15 minutes or less.
OUR FOUR CORE COMPANY VALUES
Providing our customers with a quality wash

Cleaning cars quickly and efficiently

Ensuring that customers are always treated the way we would want to be treated

Delivering the best value for our full service, exterior wash and express detailing customers.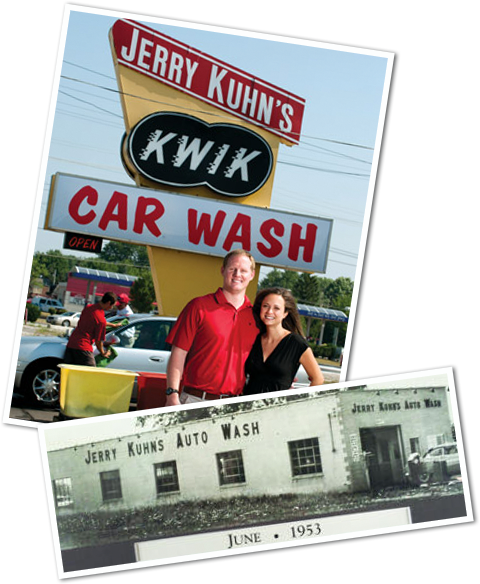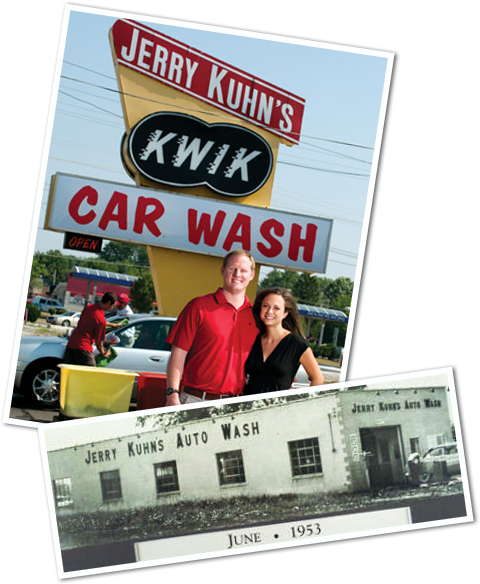 JOIN OUR TEAM
Founded in 1953, Jerry Kuhn's Kwik Car Wash at the Southland Shopping Center in Parma Heights is the industry leader in providing top quality inside and out auto wash and detail services to the greater Parma area. With a new and improved Wash Associate training program aimed to create internal promotions, Kwik Car Wash is a great place to develop your abilities.
APPLY NOW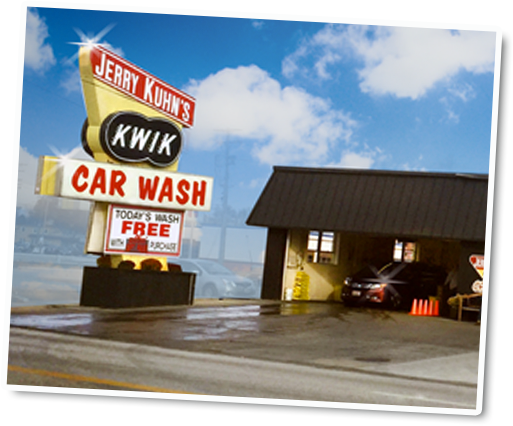 Kwik Cares About
The Environment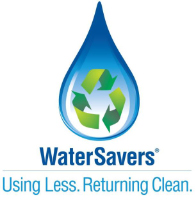 Kwik is a Watersavers certified environmentally friendly car wash.
Click here to Learn More
Join our Team
APPLY TODAY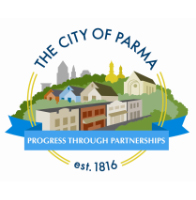 We hire LOCAL high school kids at our establishment to give them real world experience and get them started off on the right foot!
JOIN OUR TEAM… APPLY TODAY!
Kwik IS A COMMUNITY
FAVORITE
Honored to be named The Best Car Washin 2015 By Cleveland Hot List Voters!
Sign Up For Exclusive Offers